MANIFEST DANCE-FILM FESTIVAL 2023
SOUTH ASIA'S ONLY INTERNATIONAL DANCE-FILM FESTIVAL
Dance with PASSION, Move with GRACE, Join the BEAT!!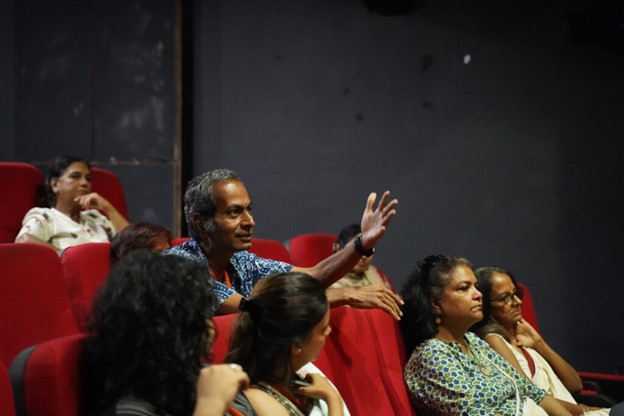 Dance-films are liquid. They flow between the categories of 'dance' and 'film'. The camera reveals new aspects of the body, rhythm and movement to dancers. On the other hand, dance expands the meaning of 'performance' in film. The tensions in the hyphenation of the two have resulted in a new language capable of complex articulations.
Curated by AuroApaar – an artist-run, non-profit arts centre in rural South India, this pioneering event aims to catalyse the explosion of the dance-film genre in India and intensify trans-national artistic dialogue.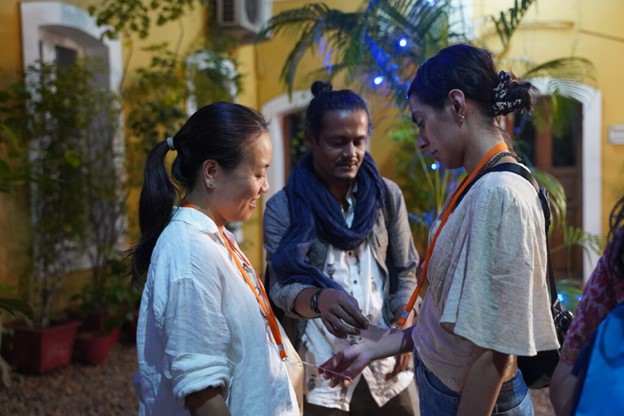 Read the eligibility criteria to see if you can submit your film for Manifest Open Slot.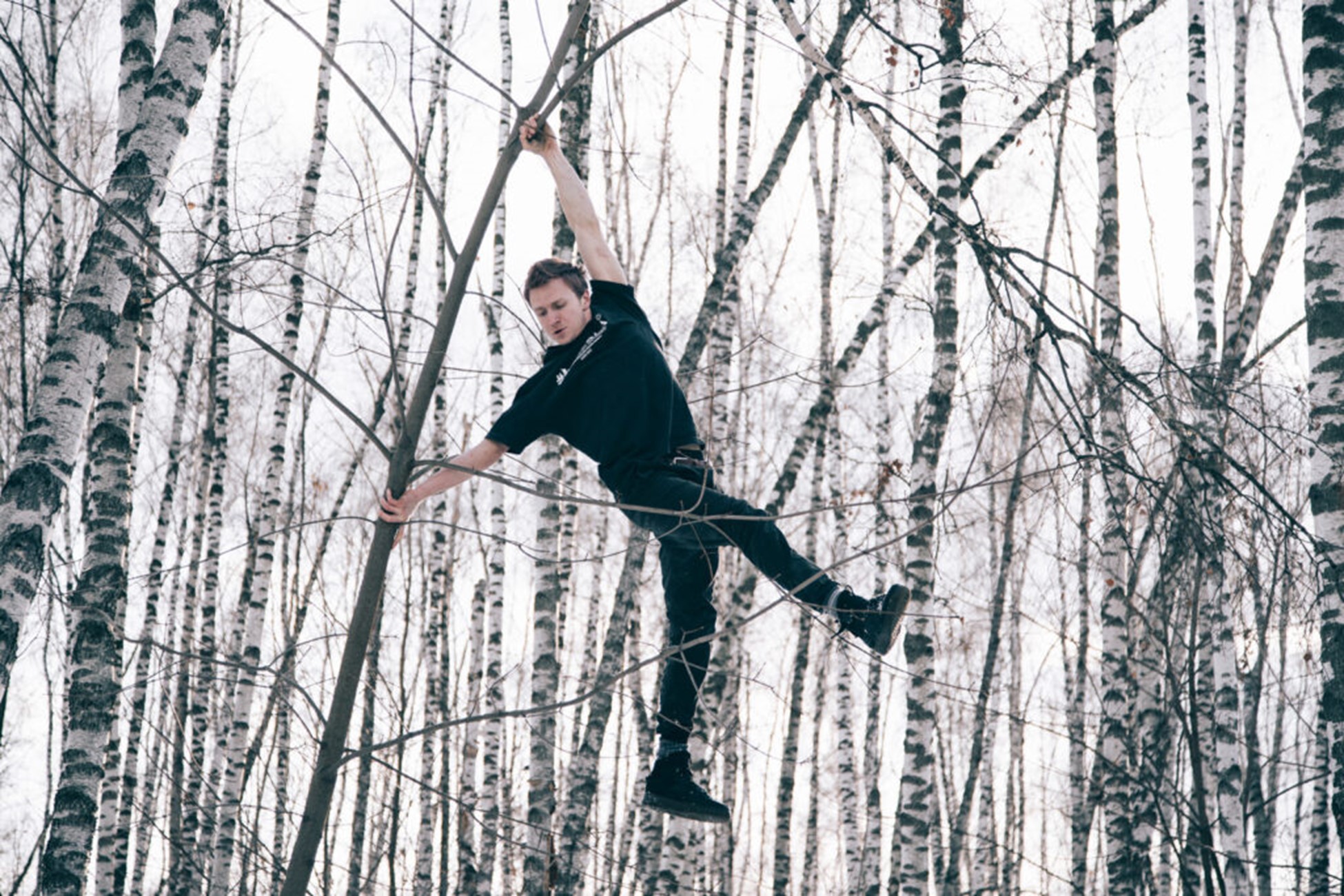 Call for Submissions is now closed except for Manifest Open Slot. If you are eligible for the Manifest Open Slot please register.